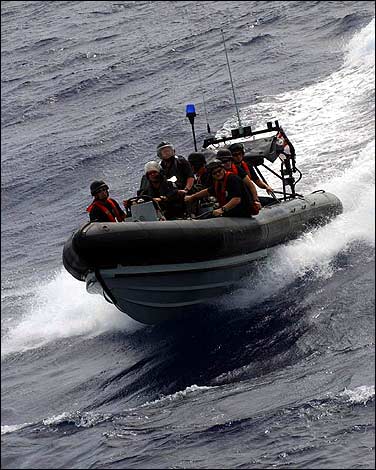 1. AB Inflatables

INFLATABLE BOAT
AB Inflatables, a division of AB Marine Group, is world renowned as the premier designer and manufacturer of inflatable boats for both the leisure and professional markets. AB Inflatables has a long established reputation for innovative design, superior construction, and outstanding customer satisfaction. Our boats have earned their status as the world's finest inflatables. AB is one of only a few RIB manufacturers that have CE as well as NMMA certification.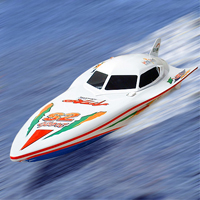 2. Allison Boats

RACING BOATS
In the 1950's, Allison Boats found its beginning when Paul Allison out-ran every boat in his class. Allison Boats today still follows that same tradition by continuing to win more races and by holding more world speed records than all its competitors combined! Constant research and development of performance hulls keep Allison Boats in the winner's circle. But you don't have to be a professional racer to appreciate the performance of an Allison Race Boat.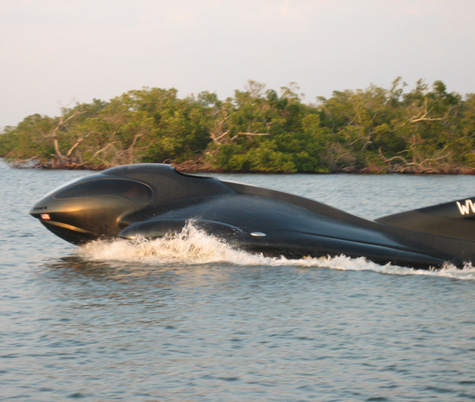 3. Caravelle Marine, Inc.

POWERBOAT
Caravelle Powerboats is committed to quality. Superior craftsmanship and premium materials are built into each and every Boat. Our 100% wood-free construction process is proven technology that provides the ultimate in strength and durability. Many companies talk about wood-free this and wood-free that, yet fail to mention the use of plywood in transoms, stringers, side panels, seats or sub floors. Rest assured, your Caravelle has absolutely no wood anywhere in the boat. Not in the transom. Not in the stringers, Not in the side panels, seat, or sub floors. Nowhere. There is no wood anywhere in your Caravelle. Not many companies can make that claim.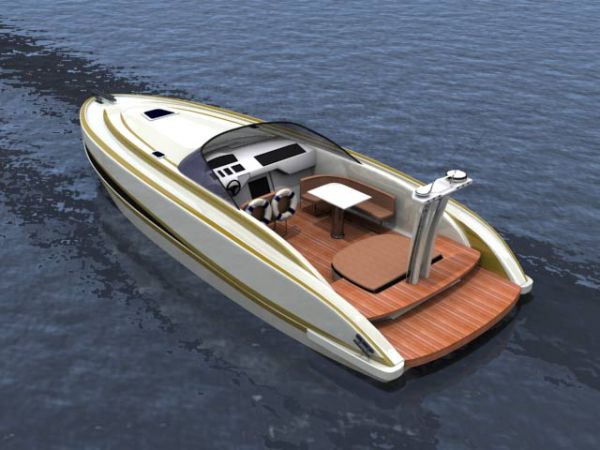 4. Grand Banks Yachts

MOTOR BOAT
Grand Banks offers a choice of models in three distinctive series. • Heritage series - it redefine the idea of what a trawler can be. • East bay series- superior performance, stylish grace • Aleutian series- an unrivaled blend of power and luxury In each, we have sought to capture the spirit of a nautical ideal – and combine it with state-of-the-art equipment, meticulous craftsmanship, and superior construction techniques. The result is an unparalleled cruising experience, and the genuine joy of owning a Grand Banks.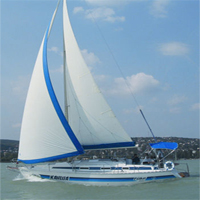 5. C and C Yachts

SAILING BOAT
For nearly 40 years, C and C has led the industry in performance sailboat design and technology. The right mixture of speed and comfort has produced a string of successful racer/cruisers, and continues to guide today's C and C. This heritage and design philosophy produced our current fleet of C and C's that are the fastest, strongest, best-designed racer/cruisers ever built.