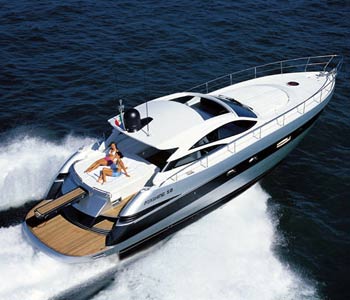 MasterCraft
MasterCraft is one of the premium manufacturers of inboard wakeboarding, water skiing and luxury performance boats since 1968. Headquartered in Vonore, TN, Master Craft ski/wakeboard boats ranked second in the 2009 J.D. Power and Associates Boat Competitive Information Study in the Ski/Wakeboard segment. MasterCraft Boats UK will be providing the athletes with the best jump boat in the world.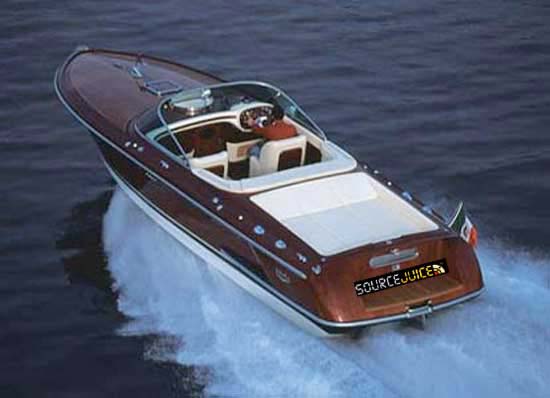 Genmar Holdings, Inc (Minneapolis, Minnesota)
Genmar is one of the world's largest manufacturers of recreational boats, offering a diverse line of boats. Genmar has been an industry leader in using and developing new technology to build boats that are the envy of the boating industry and increase efficiency in the manufacturing processes. Genmar expects to extend from a boat manufacturer and marketer to a company that develops unique manufacturing processes for marine and nonmarine industries.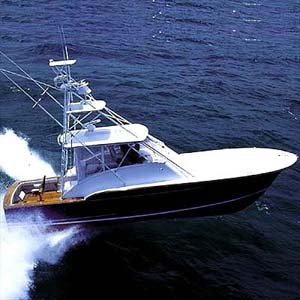 Tracker Marine Group (Springfield, Missouri)
Tracker Marine Group is a standalone business manufacturing a wide range of boats - from houseboats to runabouts, aluminum and fiberglass boats, fresh and saltwater applications. Tracker Marine Group also has grown to include some of the most respected brands in fresh and saltwater boating and a position as the worldıs largest manufacturer of freshwater fishing and pontoon boats. Tracker Marine Group has a history of innovation, bringing new methods and product offerings that make every aspect of boating more enjoyable for our customers.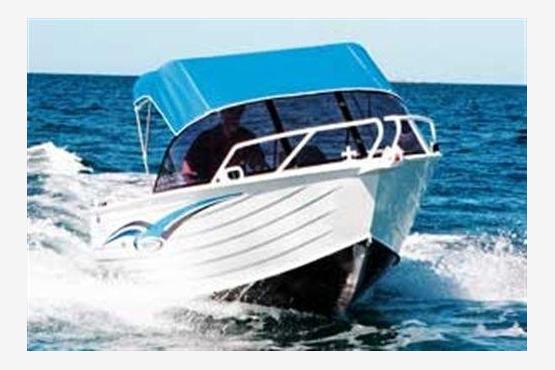 Moose Boats Inc (Petaluma, California)
Moose Boats used to design and build functional, good-looking, rugged boats for people who know boats and really use boats. Their innovative boats are a reflection of the commitment and ingenuity of our people, our respect for the ocean, our love of boats and our dedication to our customers. Each boat began as a large-scale model to study hull design. A full-size plywood mock-up of each boat was built, enabling the design team to visualize and refine cabin and topside details. Then our skilled craftsmanship built each of our new designs with the best materials and components available. Our boats are built tough and able to withstand the tests of the sea and the wear of time.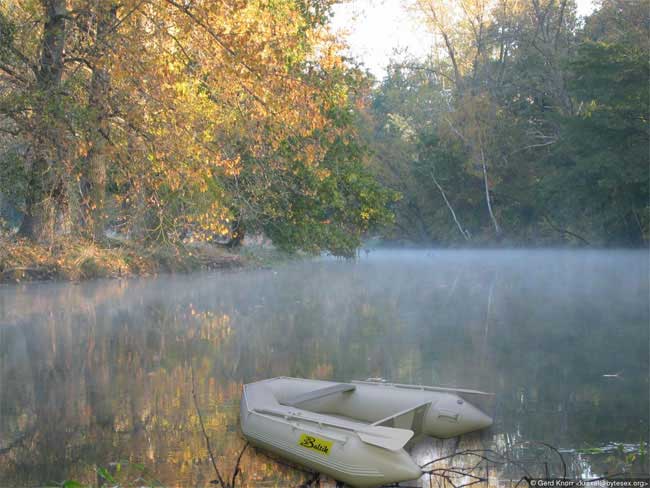 Angler Boat Corporation (Miami, Florida)
Angler utilizes the latest advances in the industry to provide its customers with a product that will bring years of safe boating pleasure. Angler adds more foam than is required to their hulls in several key areas to ensure the safety of its occupants. With every Angler, safety is always a high priority. Perhaps this is why more and more commercial and governmental agencies are incorporating Anglers as their vessel of choice to perform duties, day in and day. Angler performs its own factory pre-rigs on every boat.