A pontoon or party boat can be a fun and relaxing way to travel out on the water. These spacious boats hold as many as 15 or so people and can allow for sunbathing, music and partying. Pontoon boats are very safe and stable. Unlike a fishing boat, a pontoon boat allows free movement because of its flat floor. Pontoon boats are light, economical to buy and to use and, if you've made sure their construction is of high quality, they have proven to be very sturdy.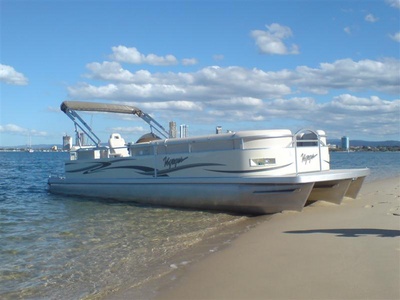 1.Ercoa Industries, Inc
Ercoa builds custom commercial and recreational custom pontoon boats from 17' to 45' to your specifications; tour boats, water taxis, site seeing boats, fishing launch, house boat pontoons, platforms and specialty pontoons. Coast Guard certified and government contract bids are welcomed. Our excellence in engineering, quality workmanship, attention to detail and dedication to providing you with a watercraft specifically designed to meet your requirements is surpassed by no one. Our custom pontoon boats provide performance, structural integrity, and quality workmanship. Ercoa builds your pontoon to be in service for years to come.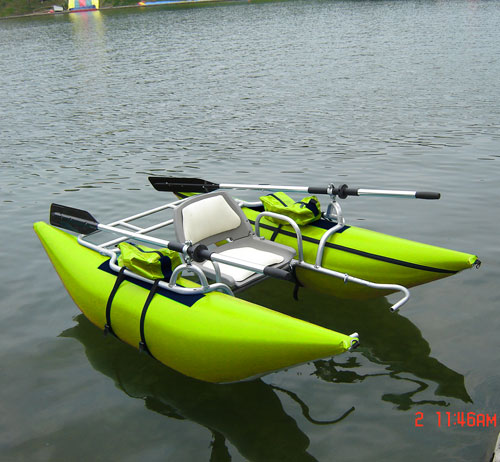 2. Nanjing Guorun Inflatable Boat Co. Ltd
Best supplier of pontoon boat and inflatable boat with good reputation in china. Pontoon boats are terrific for many types of fishing, and while they are easy to navigate on water, fishing on our pontoon boat can be both a relaxing and fun experience. Fishing from a pontoon boat can much more enjoyable than fishing on other vessels. No matter what your style, a pontoon boat can help turn a day of fishing into a spectacular experience. Company's mission is to manufacture the nicest, safest and most pontoon boats for our customers to let them get more benefits from our business.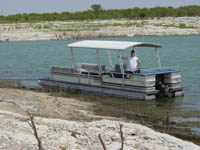 3. Vista Outdoor Products (Ningbo) Co.,LTD
There are maybe no better to float a river than a personal pontoon boat. You maybe asking, what is a personal pontoon boat anyway? Well, the personal pontoon boat is simply a seat or pair of seats mounted on a pair if inflatable pontoons. Personal pontoon boat goes by many different names. The Pontoon boat is characterized by unusual lightness and delicacy. To own a pontoon boat is to be able to enjoy pleasant moments on the water in company of your family or friends. With your pontoon boat, you can go fishing, water skiing or boarding, swimming, reach a beach, ride on rivers and lakes and, best of all, you can spend your vacations on your boat.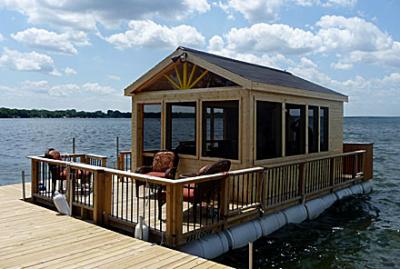 4.Pontoon Porch LLC
The boating company Pontoon Porch LLC in Madison is manufacturing a new type of boat. The manufacturers are calling the new boat a "Pontoon Porch." The boat is a screened porch that moves like a pontoon boat. The boat has the mobility of a classic pontoon boat with the added benefits of a screened porch. The new design offers protection from the sun and insects and provides boaters with a true living space out on the lake.